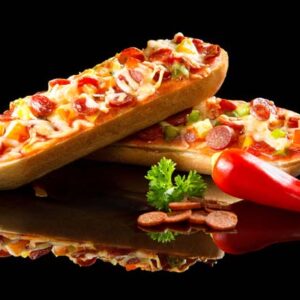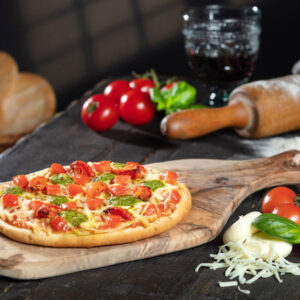 The story of:
Fugers Food Group
Fugers Food Group (FFG) was established in May 2011. The staff, from management to production employee, has since then ensured that the organisation runs smoothly every single day.
We continuously strive to optimise our processes and services, and the products are further developed and refined in consultation with our customers.
Contact us for more information on our tasty products!