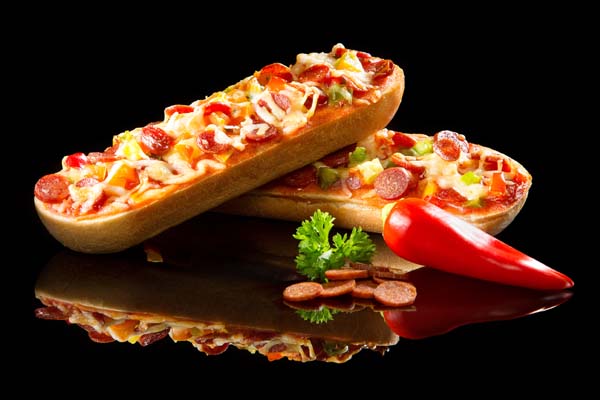 The story of:
Fugers Food Group
Fugers Food Group (FFG) was established in May 2011. The staff, from management to production employee, has since then ensured that the organisation runs smoothly every single day.
We continuously strive to optimise our processes and services, and the products are further developed and refined in consultation with our customers.
On a yearly basis, FFG has several products tested by the DLG (Deutsche Landwirtschafts-Gesellschaft). This organisation inspects foodstuffs based on appearance, aroma, taste and composition. The initiative for this annual inspection comes from the...
Fugers Food Group was very honoured that their International Sales Director and former Executive Chef Henk de Vries was asked to be a member of the judging panel for the Northern Ireland Young Chef...
Contact us for more information on our tasty products!